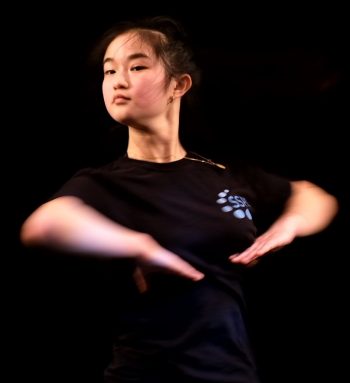 Stepping Stone Performance Agency is a new and exciting talent agency based in Oxford.
We are proud to not only represent our talent, but also nurture and develop them as individuals.
The agency commenced by exclusively accepting students from our sister company, Stepping Stone Performing Arts, which provides the highest calibre of professionalism and expertise.
Our decision to solely represent the talent of our Performing Arts school was made to ensure that both talent, and client would always receive the optimum outcome.
We represent a wide range of talent, spanning a variety of sectors of the industry, including TV, Film, modelling, voiceover and Theatre.
Our talent has access to a vast array of industry professional tuition which allows them a wealth of knowledge to prepare for any opportunity, thus guaranteeing our clients outstanding results.